-ABOUT US-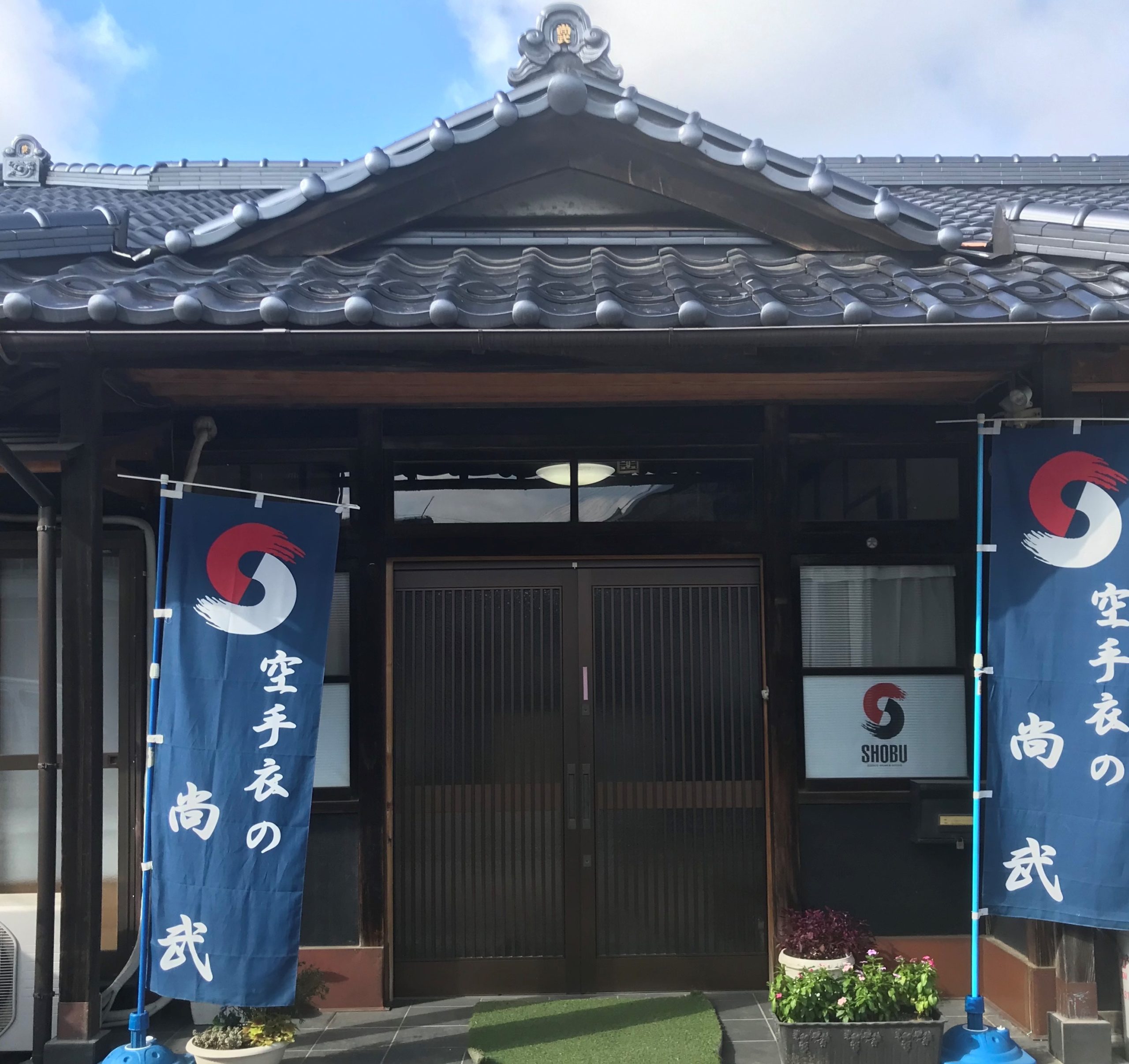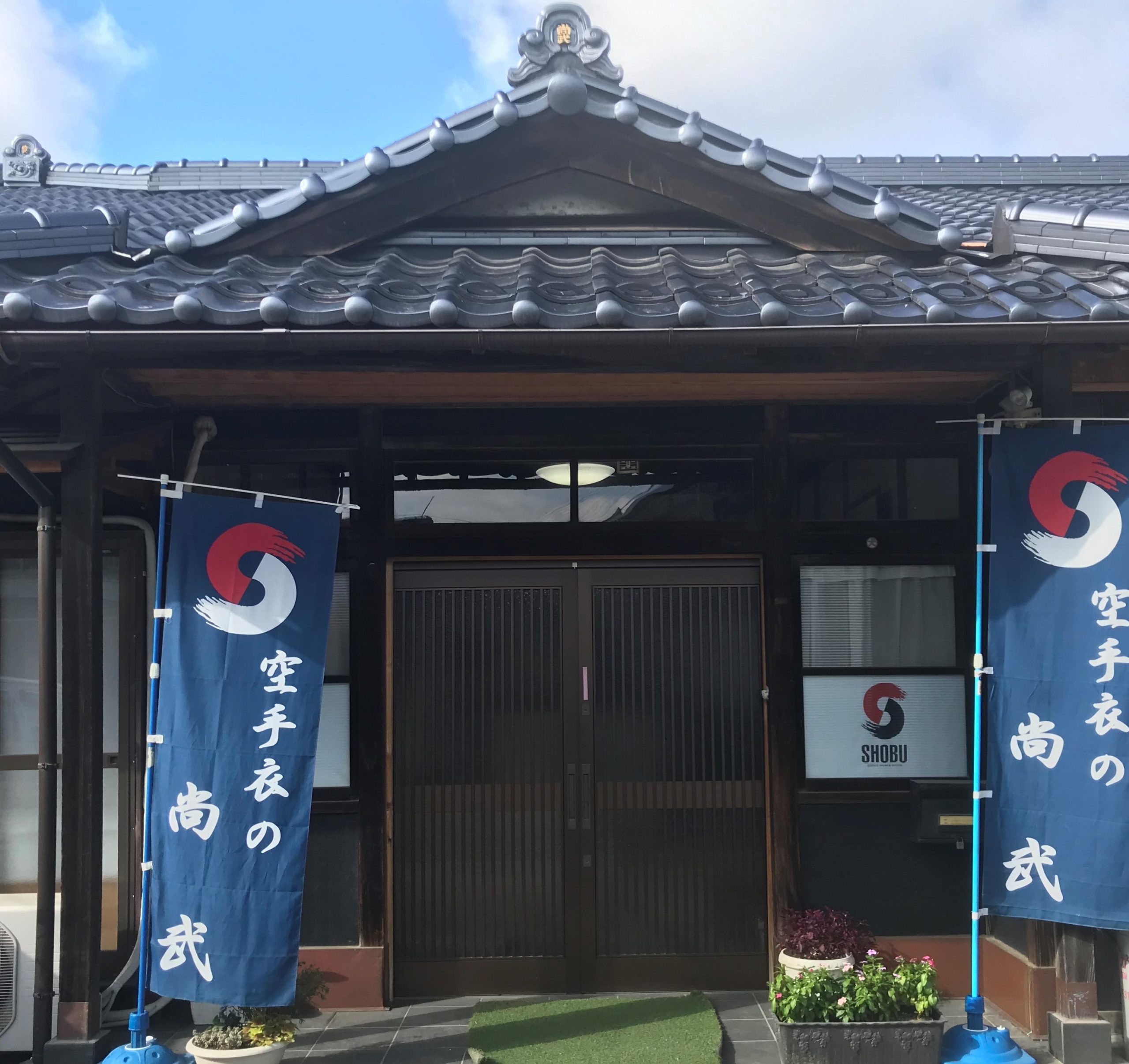 MADE IN JAPAN
From CUTTING to EMBROIDERY and SEWING
We do everything own company
FUNCTIONALITY
[WAIST ADJUST]
(HAKAMA STYLE ®)
• The waist is deep and not sagging.

• Corresponding to various movements.

• Even if you sweat, the pants will not be difficult to take off.

• When you squeeze the pants, there are no wrinkles in the back.
[WIDE KICK-UP KUT]
• Unlike Traditional Karate-gi that fall off when you move sharply.

• They adopt a wide kick-up cut.

• There is no need to fix your pants after Shiko-Dachi..etc.
[FREE-ARM CUT]
• The free-arm cut is for free movement of your arm.


• It prevents the jacket from sliding up when you AgeUke.
[CYLINDRICAL CUT]
• It is fixated on functionality.


• By losing the seam on the pants side, it reduces clinging to the thighs.